Recent Posts
1
« Last post by Sylvester on Today at 12:37:45 am »
klomp kak , afrika sal petrol/diesel hê tot die jaar 3000



Enigste probleem is waar gaan die karre vandaan kom!

Conventional petrol/diesel cars will still be manufactured for a long time by the current manufacturers.
The 2030 electric goal for the UK could be feasible because the UK is relatively small and very well covered with electrical infrastructure.
Africa, USA, Australia, Russia, South America, etc, have large areas not covered, thus would not be feasible at all.
The UK is by no means the biggest player in the global automotive market and will not dictate what happens in the rest of the world. Even with no petrol cars being sold, they will still have to supply fuel for existing petrol cars that will be around for at least another 20 years or more.
2
« Last post by dirtWarp on Yesterday at 11:07:11 pm »
Dont know where those spots came from.



Water?

Geen idee, ou.
Dis ook wat ek gedink het maar die basket het tog n laag olie altyd op?
Alles anders daar binne is prima,so dis seker maar fine
Sent from my IN2013 using Tapatalk
3
Ek het n gedagte dis die Compions se plaas waar verskeie fabrikate motors toets veral voertuie langdurig buite laat staan om te sien hoe duursaam is die dash en res van binne kant in daardie hoë hitte.
4
« Last post by Ri on Yesterday at 11:06:41 pm »
That ride looks like it was carnage in the snow
How was the water crossings? Freezing?
Those untouched snow scenes are beautiful and eerie
5
« Last post by grizz on Yesterday at 11:05:45 pm »
Cuppa coffee, cookies.
Out of the house, brrrrr... chilly fresh.
So the key to keeping busy.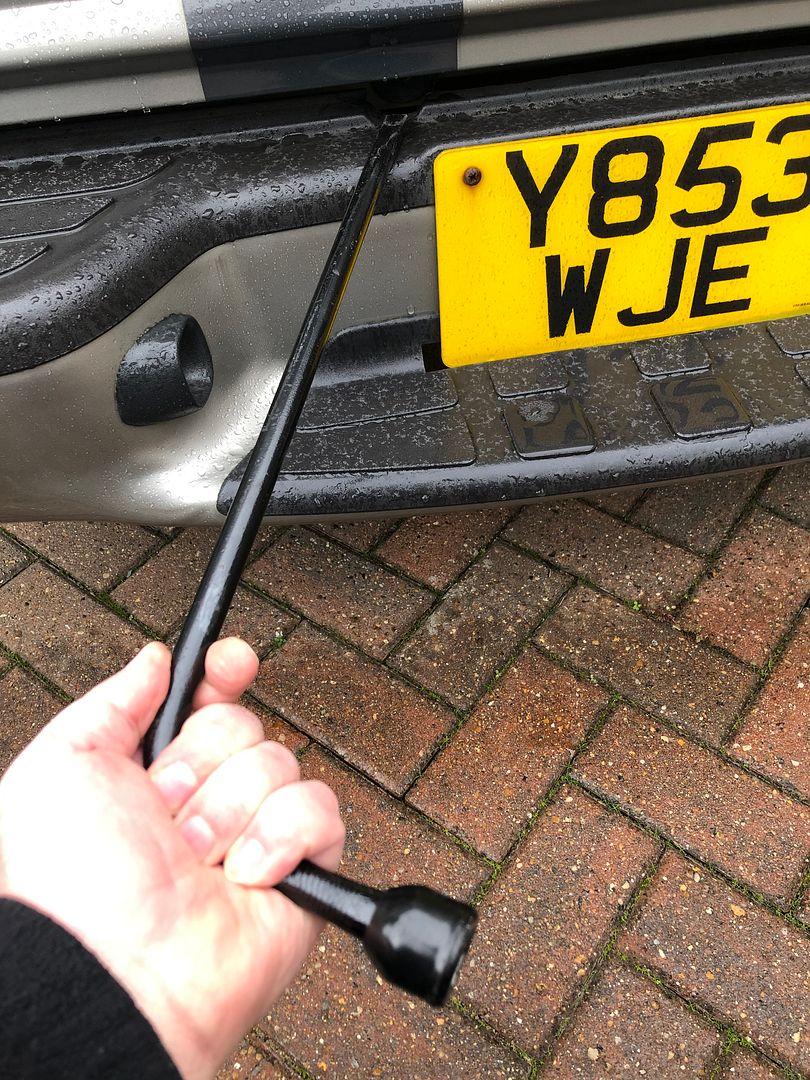 Every time I look up under the truck, I am amazed at how clean it is.
Keyway.
Not too impressive
I had been warned that the underslung spare wheel on these trucks could have a failure of their wind up, hanging mechanism.
So I decided that was a dry job I could do today.
20 years under the load bed would make most of us look a bit tired.
Wonder where this gravel could be from, Missouri, Norwich......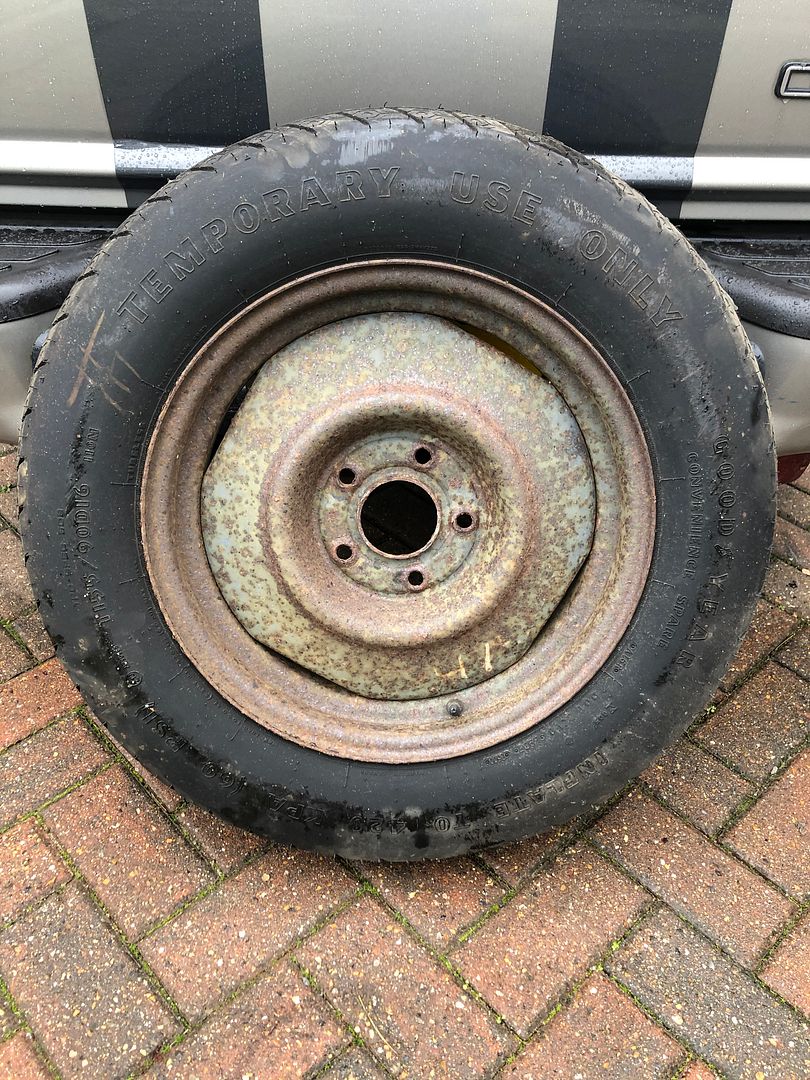 Washed and scrubbed.
Amazing, as a 16" wheel, how tall it actually is against the wheelarch.
[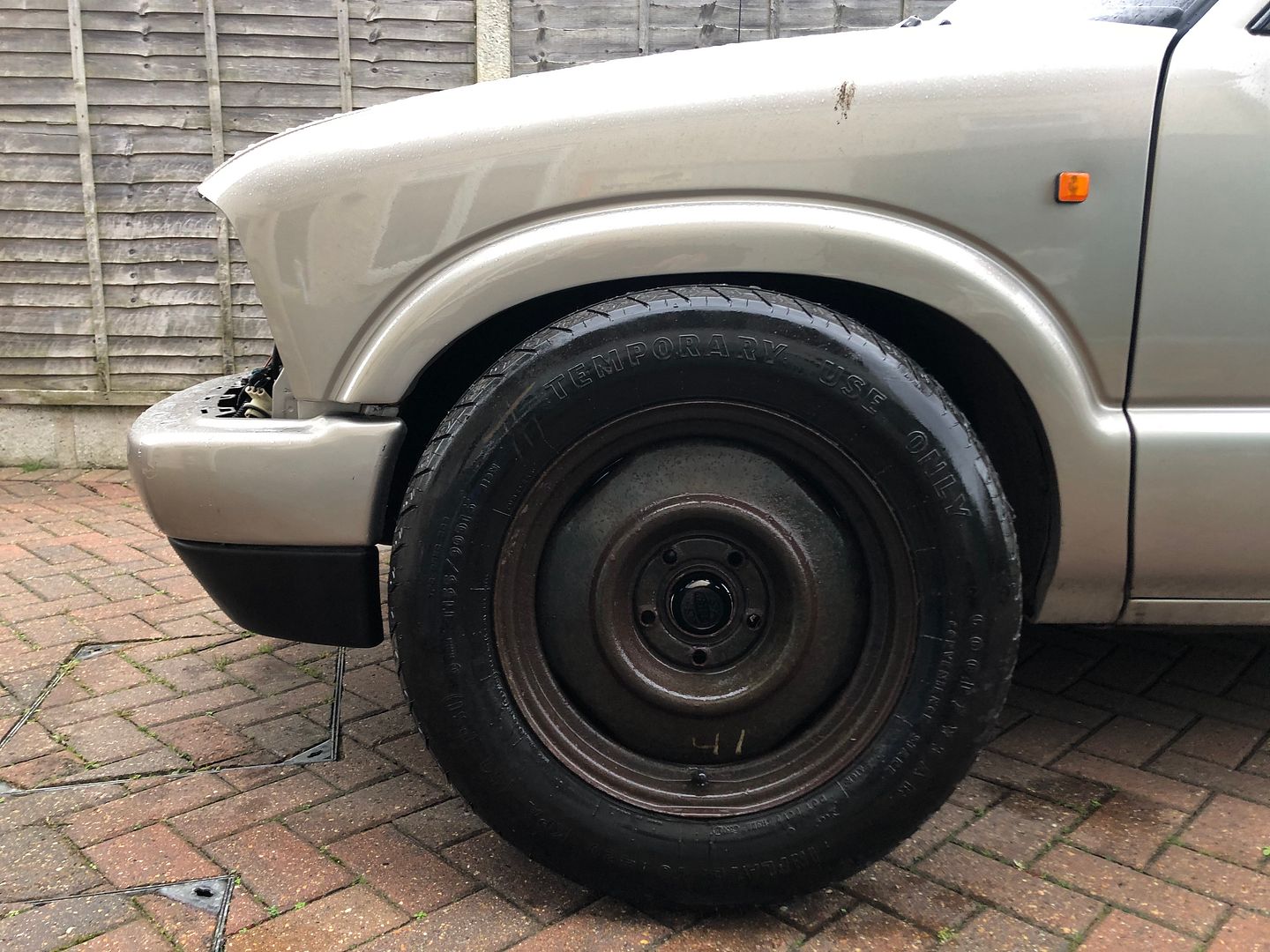 Cold and wet, carried down to the garage and used a heat gun to dry it and warm up the steel.
Quick bit of a sanding and a wipe down, followed by primer, more drying with the heat gun.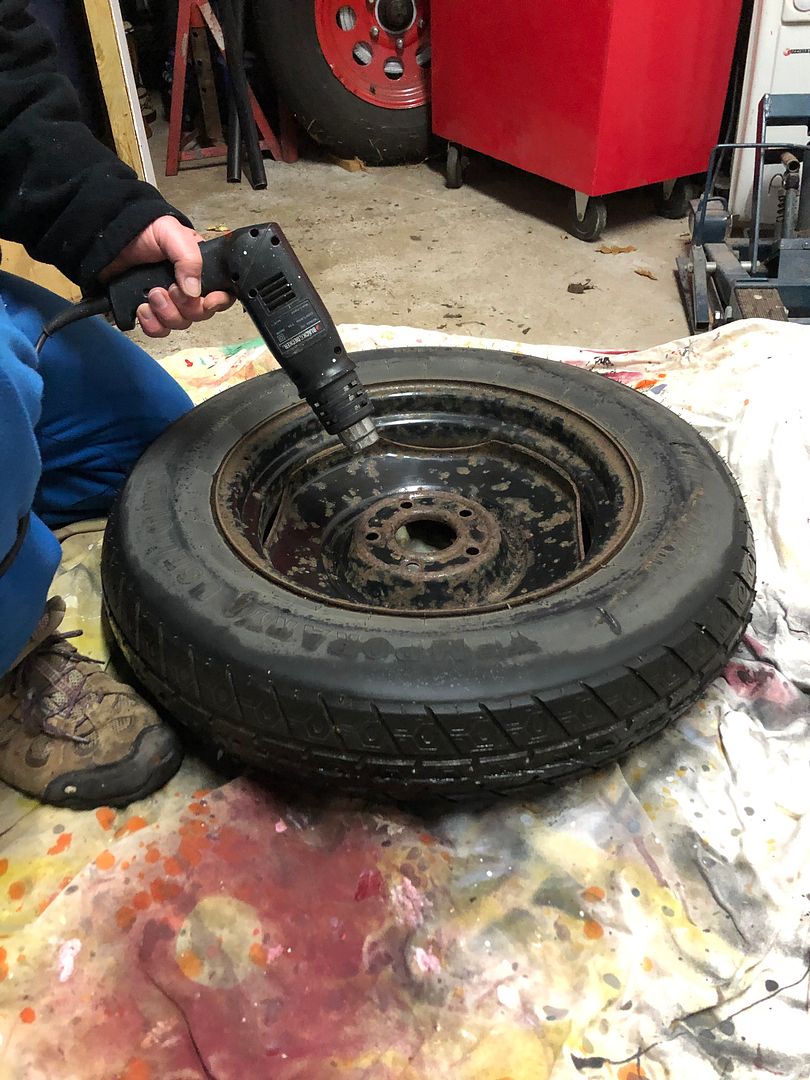 Inside of the rim painted, did not bother with masking this side.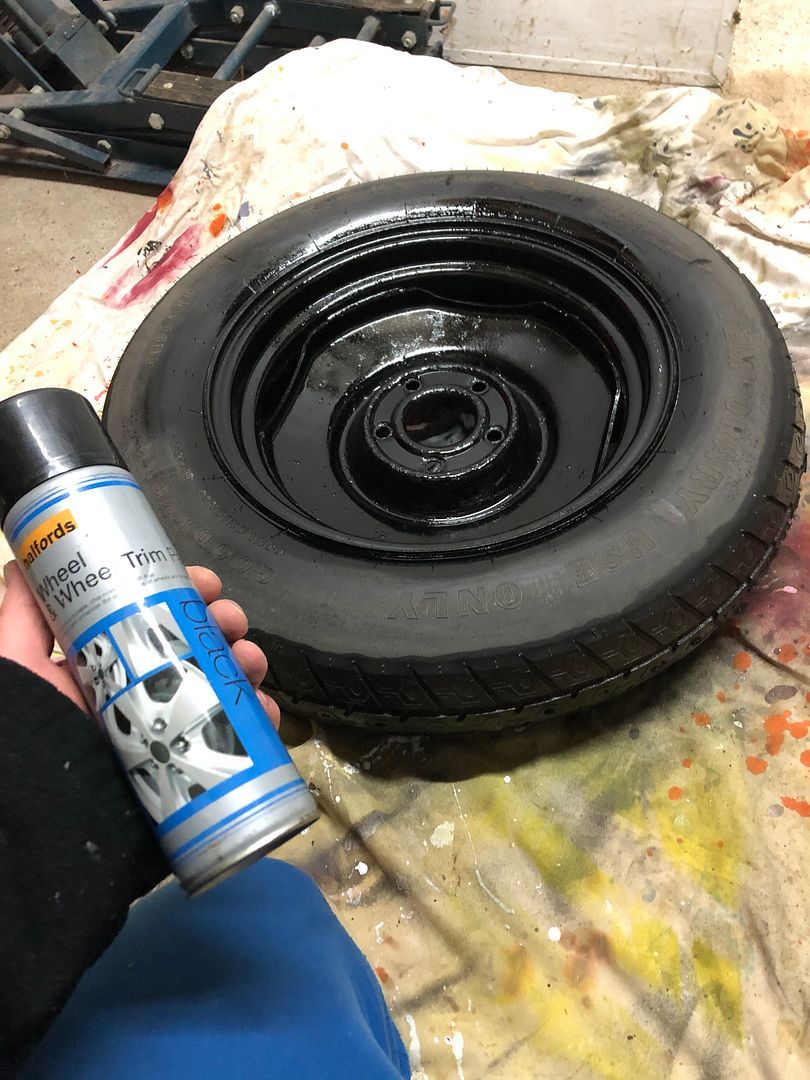 While waiting for the paint to dry naturally, I went up and crawled around again and greased up the cable, spring and mechanism with lithium grease.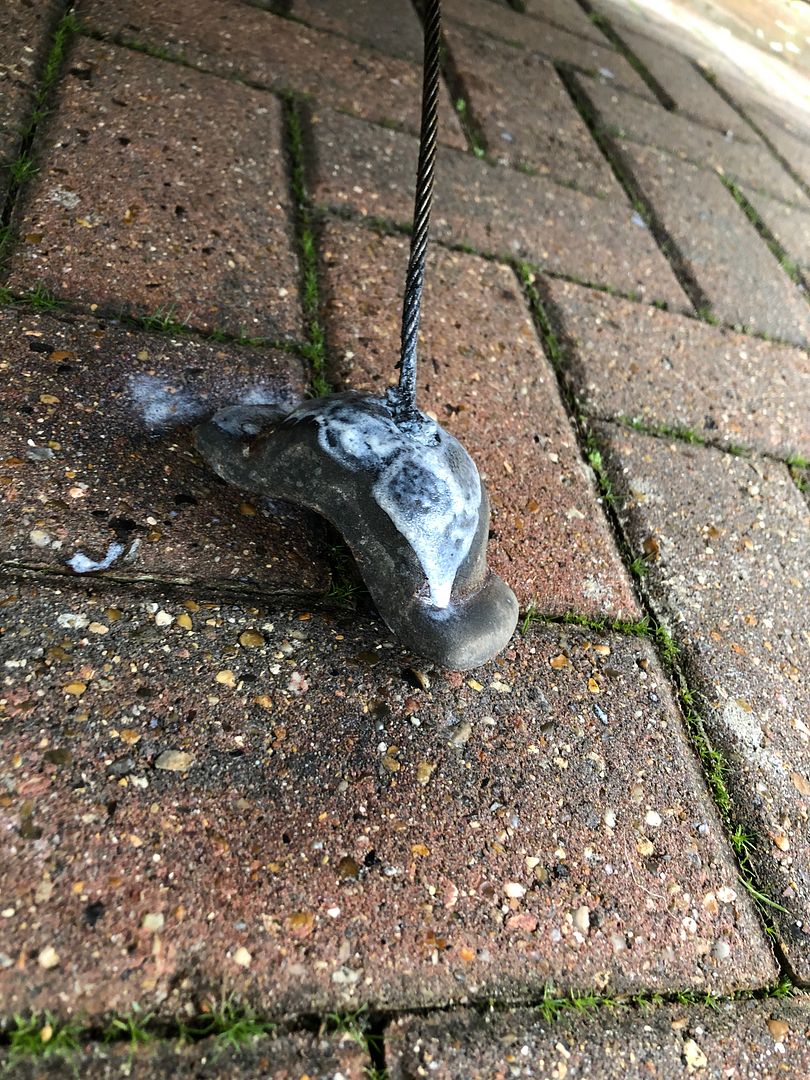 After a coffee, I went to check the pressure, certain to be low.
Correct.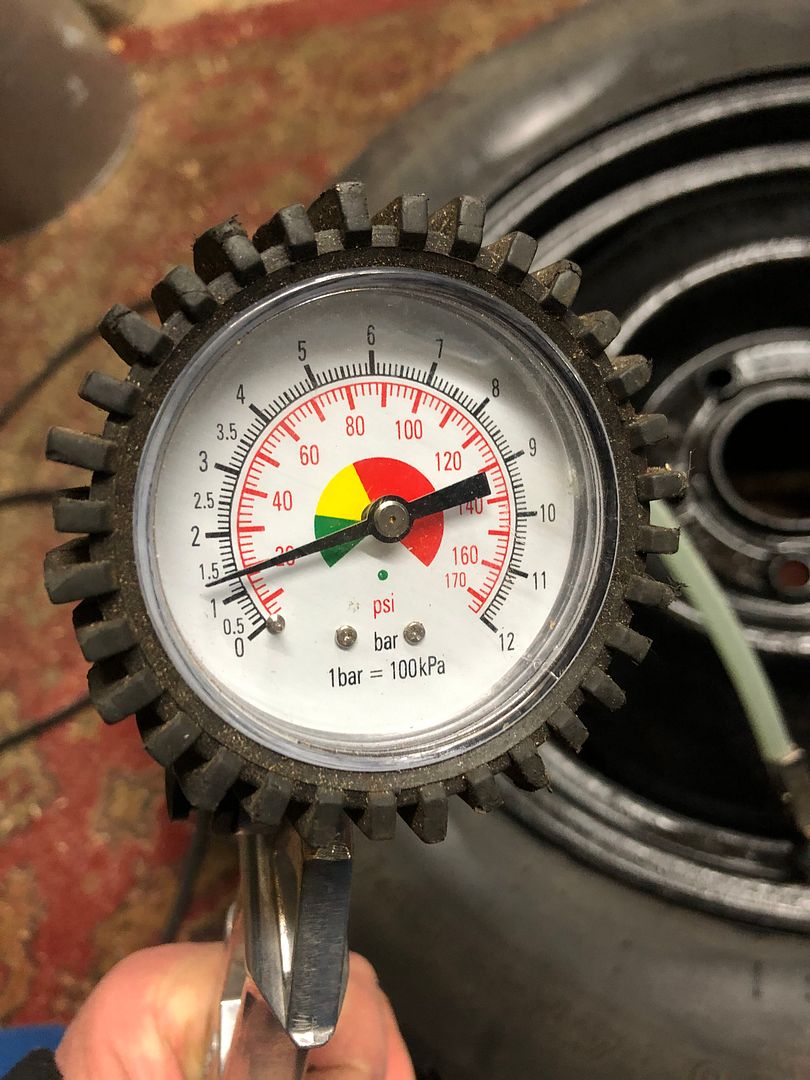 Pumped up to prescribed pressure.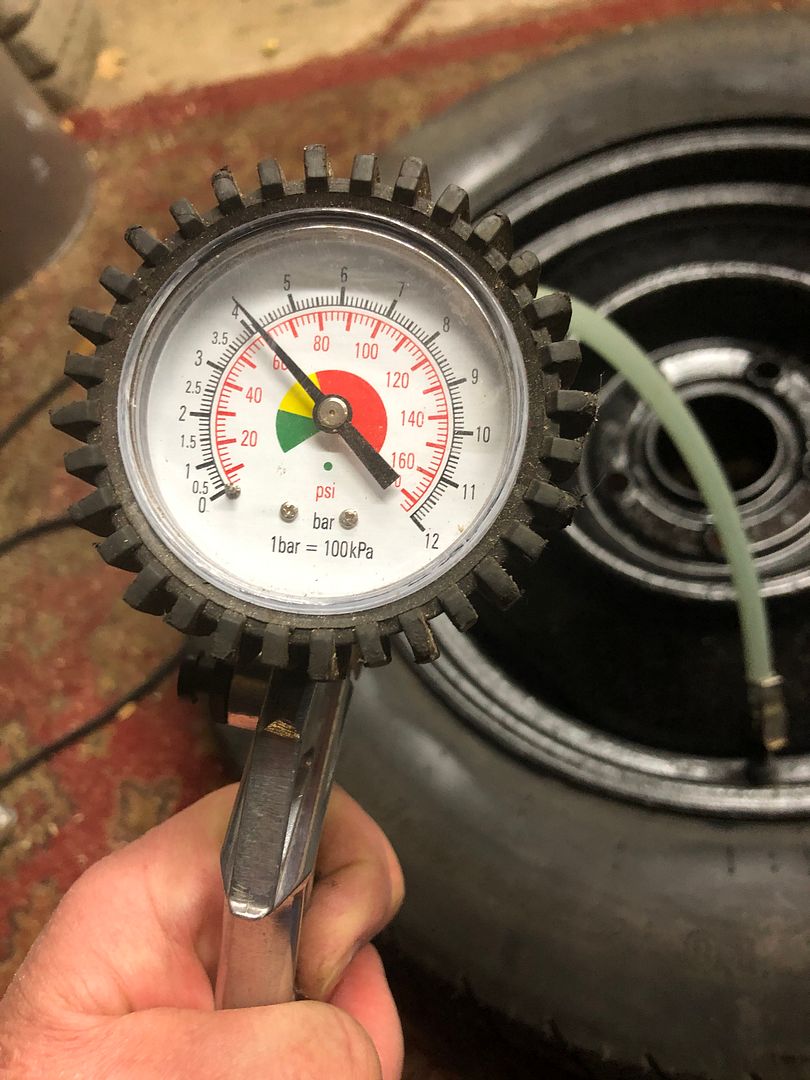 And back to the truck.
Much better.
Fitted.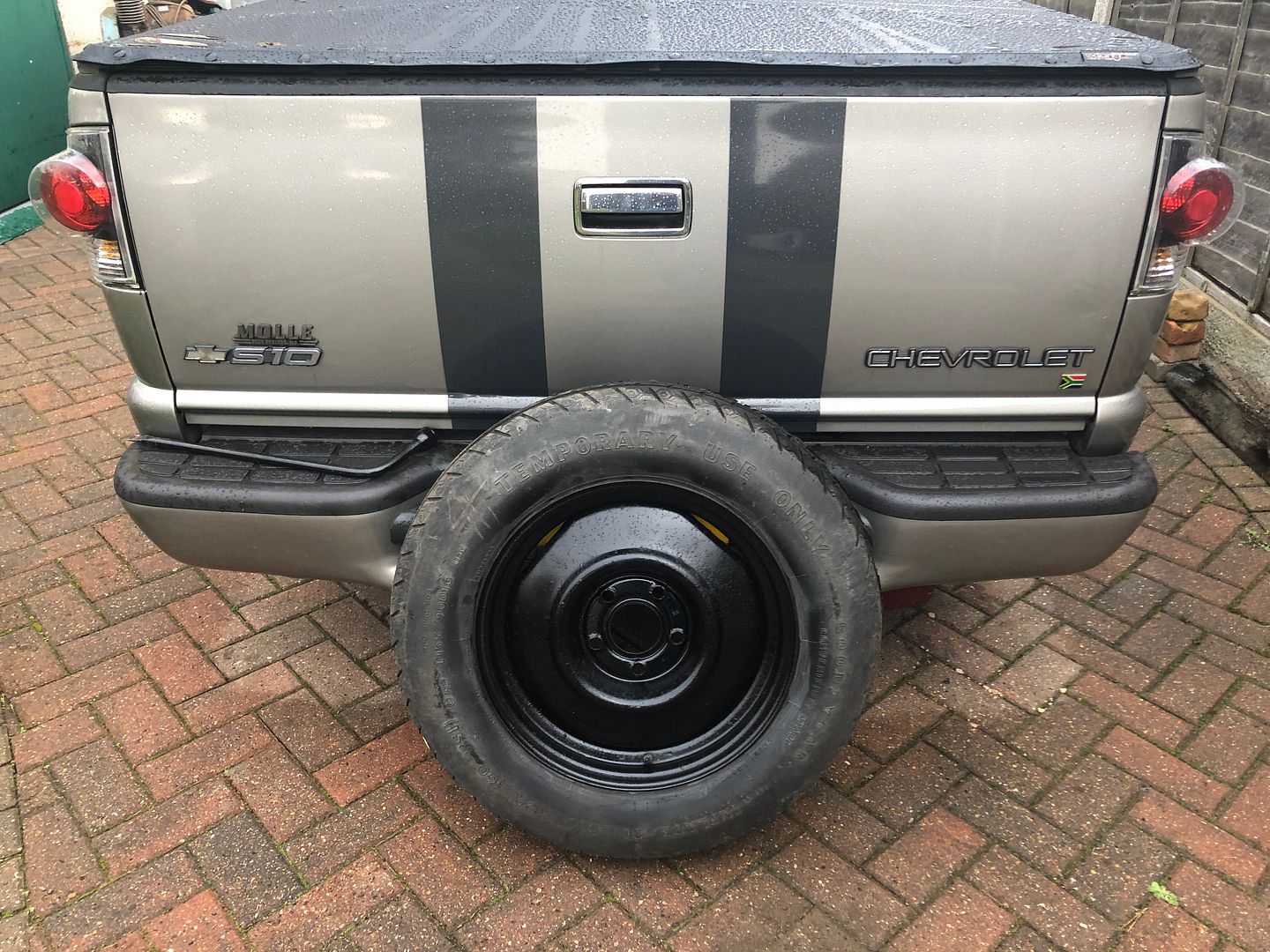 At least this made me feel that my day was not completely wasted.
Weekend over, again.
6
« Last post by Carnivore on Yesterday at 10:55:59 pm »
7
« Last post by BuRP on Yesterday at 10:31:24 pm »
Dont know where those spots came from.

Water?
8
« Last post by 2StrokeDan on Yesterday at 10:21:51 pm »
Thread title: No more talking, let's vote!

9
« Last post by Lime Tree on Yesterday at 10:21:12 pm »
Thread title: No more talking, let's vote!
10
« Last post by Exploratio on Yesterday at 10:10:02 pm »
Speel rond op Google Earth, wil gaan rondry. Hierdie "baan" is so 50km vanaf Pofadder, omtrent 19km suid van die N14.
Ek weet daar is n stuk op die N14, buite Pofadder wat "gesertifiseer" is vir hoë spoed. Oppad van Pella af Upington toe dit gesien asook verskeie voertuie wat getoets is.(Februarie 2015)